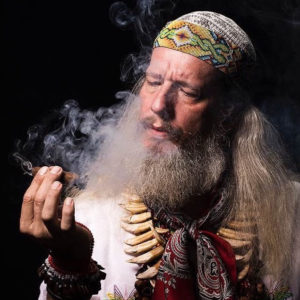 Eric van den Hove, our Belgian-born, Columbian-based Shaman. Eric has more than 10 years of training with Ayahuasca in Colombia, and has received approval by different masters from indigenous tribes (Cofan, Siona and Muiska).⁠
He is someone that brings the ancient tradition of Muisca to the Western world acting as a bridge between the Western civilization and the indigenous tribes.⁠ ⁠ His ceremonies normally start with a circle of word, where he shares ancestral knowledge about topics relevant to every one of us. This is followed by live medicine music and strong and grounded presence allowing deep healing work.⁠
On a more personal note, Eric is known to be an inspiring story-teller that features a wonderful sense of humor.
Events with Eric van den Hove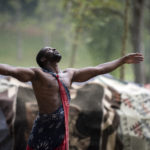 6 days Holistic Ayahuasca Retreat in Barcelona, Spain - shared room sold out
July 20, 2021
Avalon takes you on a holistic self-discovery and deep healing journey combining ancient wisdom of sacred plant Ayahuasca with a strong integration program and personalized care. Your experience includes: 4 Ayahuasca ceremonies by experienced (>10 years) shamans trained in Colombia (Muisca tradition) or Peru (Shipibo tradition). 4 Rapé ceremonies (dried tobacco powder) –…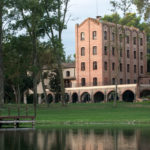 6 days Holistic Ayahuasca Retreat in Barcelona, Spain
December 28, 2021
Avalon takes you on a holistic self-discovery and deep healing journey combining ancient wisdom of sacred plant Ayahuasca with a strong integration program and personalized care. Your experience includes: 4 Ayahuasca ceremonies by experienced (>10 years) shamans trained in Colombia (Muisca tradition) or Peru (Shipibo tradition). 4 Rapé ceremonies (dried tobacco powder) –…